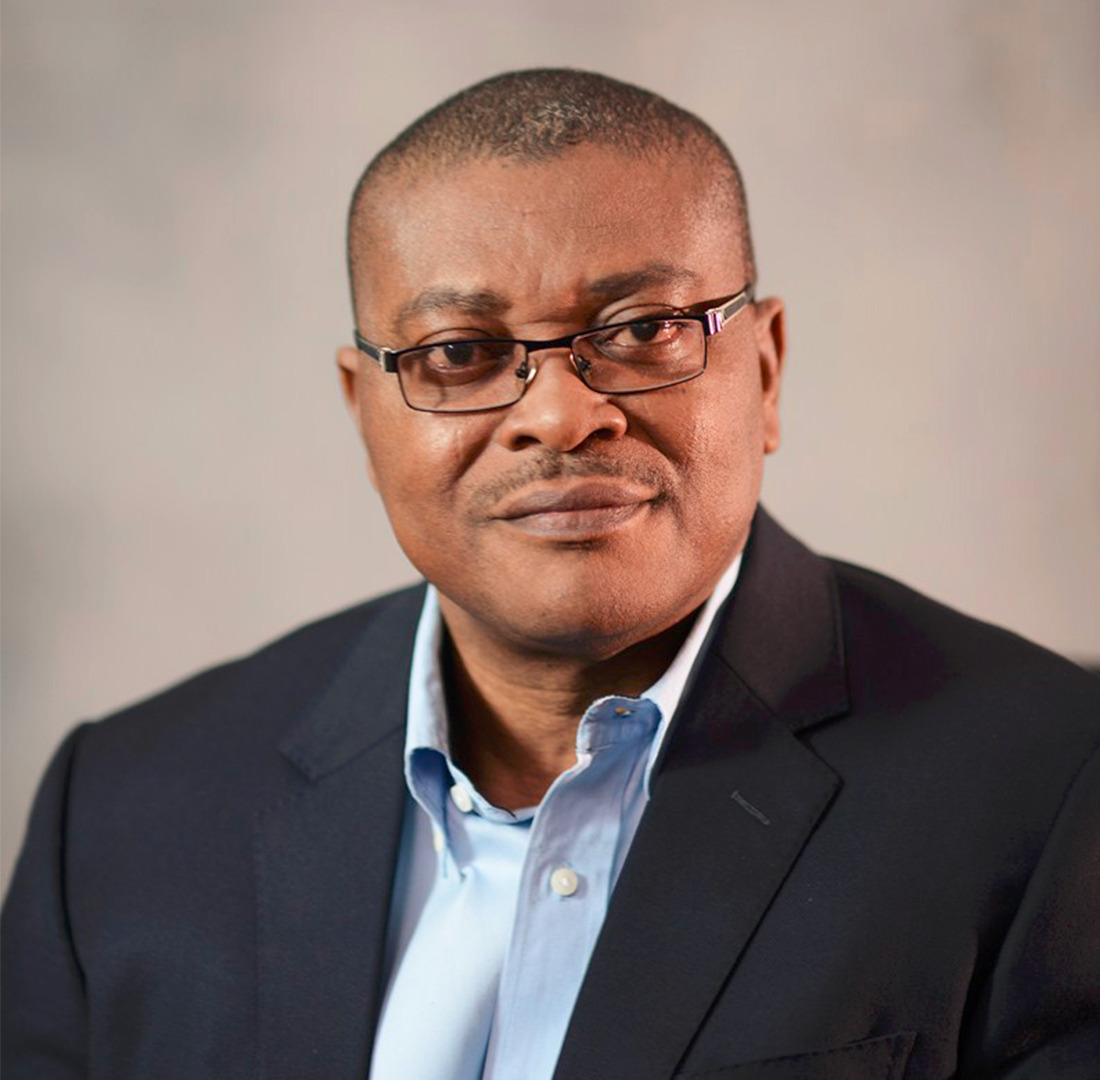 Chief Commercial Officer
Deolu is a highly enterprising, innovative, performance driven First Class professional with exemplary Business Development/ Relationship Management skills and over 25 years unblemished industry experience acquired in Financial Services/ Banking, Oil & Gas, Accounting, Auditing and Consulting Services.
Prior to joining IBEDC as Chief Commercial Officer, he was Managing Consultant at AIO Primetime Concepts Ltd (Management Consultants), General Manager/Bank Head at United Bank for Africa Plc between 2007 and 2013, Deputy General Manager with Enterprise Bank Ltd (formerly Spring bank) between 2001 - 2007, Assistant General Manager, Treasury & Corporate Finance at Access Bank Plc and Accountant, Cash & Bank/General Ledger/Financial Statements to early nineties at Mobil Producing Nigeria (now ExxonMobil). He also trained/worked with Price WaterHouse Coopers (PwC).
He is an expert in Business Development, Treasury Management, Profit Centre Accounting & Control and Financial Analysis. Deolu is bottom-line focused driven through his passion for Performance Management System.
Deolu holds a Bachelor of Science in Accounting with First Class Honors from the University of Lagos, Nigeria in 1985 and became a Chartered Accountant in May 1987. He is also a Fellow of the Institute of Chartered Accountants of Nigeria (FCA) and has attended several professional training courses, both local and overseas. He enhanced his professional training by attending Middle/Advanced Level Management Programs in Strategic Marketing Management, Financial Planning, Leading Strategic Growth and Change, Designing and Implementing Marketing Strategy among others at Graduate School of Business, Columbia University, NY, Wharton-University of Pennsylvania, Philadelphia, Merrill Lynch, London and Citibank among others.
He is married with children.